Celebrate Low Vehicle Rates!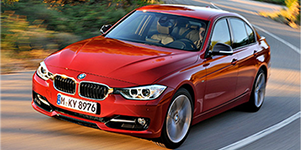 Enjoy rates as low as 1.79% APR* on new and used vehicle loans!
Let your home work for you!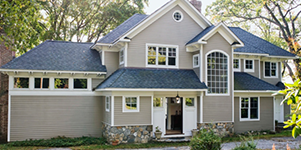 Use the equity in your home to fund your next big home project!
Enjoy low, non-variable rate credit cards from VECU!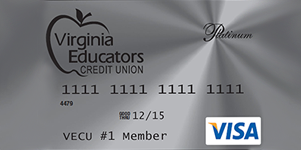 Enjoy no annual fees, cash advance fees, or balance transfer fees with VECU!
Virginia Educators Credit Union