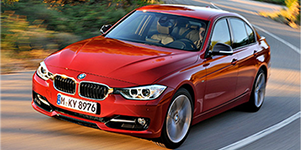 Celebrate Low Vehicle Rates!
Enjoy the same LOW rates on both new and used vehicle loans!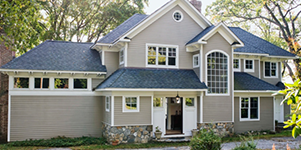 Let your home work for you!
Use your home to fund your next big home project or consolidate debt!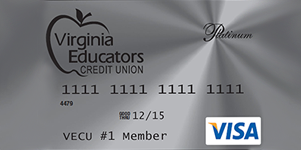 Enjoy low, non-variable rate credit cards from VECU!
Enjoy no annual fees, cash advance fees, or balance transfer fees with VECU!
Virginia Educators Credit Union